Over a time I decided that I needed an office space to increase my Efficiency and Productivity that's when I found Coregano. A place with full of peace and open area with color full lights and positive vibes which increases your work productivity. I really love the space.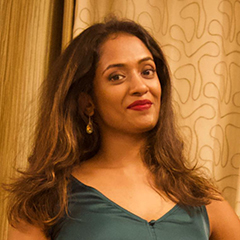 Anita Bokepalli
Youtube Creator, Rig. Manager
Working in network news is not a solitary pursuit. it is the ultimate 'team sport,' in which success is derived from the collective performances of remarkable people united in purpose and dedication.that what coregano co-working is. Such a good place is.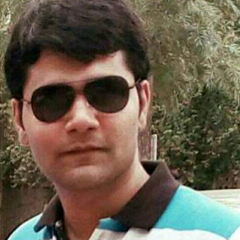 Saurabh wason
CEO: Aspirecollection digital media
A perfect ambience to work, perfect place for building networks, perfect for all start-ups, perfect furniture and perfect as a whole. couldn't find this spark of inspiration anywhere else. A place where you can increase your productivity and inovates new ideas.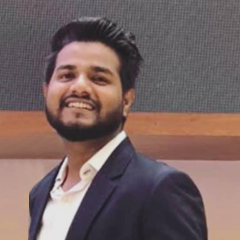 Javed Mohammad
VAS Manager, Nord Connect